What's the Mom Rule of Marketing? Don't Be Remembered for the Wrong Thing
Don't be remembered for the wrong thing. I have said that to my kids since they were born. And, interestingly enough, I also say that same piece of advice to my clients.
Don't be remembered for the wrong thing. Instead, be remembered for the things you're good at, for the things you stand for, for the fascinating advantage you authentically can shine in.
Too often, I see brands trying to be more different, more exciting. But, unfortunately, being different is not as important as being better at who you already are.
Be remembered for being your authentic brand, your authentic voice.
Your clients want to acknowledge the authenticity of your brand. They will be magnetically attracted to it.
The way you shine for your clients is the most important thing. You have to shine in your authentic place. That's how you're going to fascinate, get more client loyalty, and have people come to you. If you try to do something off-brand, you could be remembered for the wrong thing. 
Who can forget in 2017 when Pepsi had their ad pulled for polarizing Black Lives Matter. Their ad was so controversial it had to be removed in less than 48 hours after its initial release! This was one of the classic examples, which many say have damaged the globally-recognized brand forever.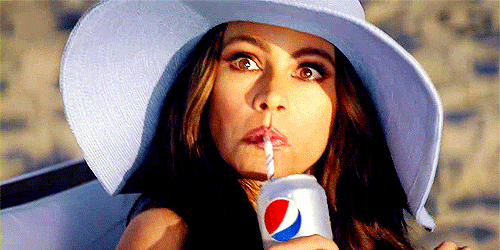 So, remember the Mom rule of marketing - don't be remembered for the wrong thing!