Want to know the secrets to the top performing leaders & business owners? They plan their goals & their days. 

Join me in meditation and let stress melt away as we replace it with energy. 

4 Critical Keys to Growing Sales in Your High Impact Brand.
Free Masterclass Replay! 
Superpower Quiz: Unlock Your Brand Superpower
Secrets of 7-Figure Business Mindset Masterclass Replay!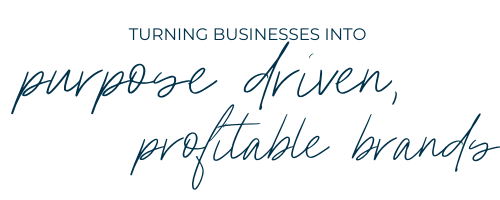 Build a business & brand on
purpose & create a connection
without sacrificing profitability.