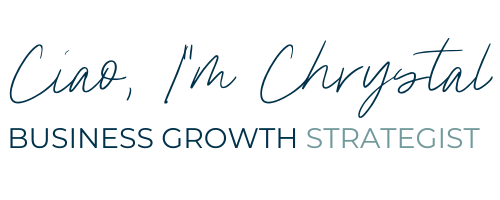 I have been around business since I was a kid.
My grandmother and my dad both owned businesses and although I saw the blessings, I also saw the stress.

They were tired, overworked and never seemed to get ahead.
When I became a business owner, I soon realized I was going down the same path. I wanted deeply to create a sustainable business that was profitable but didn't wear me out, but I didn't know how.
I've worked over 15 years to grow two wine businesses from small, unknown brands to internationally recognized and known for their distinguished cultures.
I didn't always have perfect success. In fact I learned a lot of hard lessons along the way with team work, leadership, customers, profits and more.
My businesses and brands grew to over 7 figures and I was what most people would call "very successful."
I was a frantic business owner who although my intentions were good - there was a lot of unnecessary stress as  to how we grew our business. I sought the best help, hired business coaches, and did whatever I could to learn how to grow my business in a unique way.
However, for many years, my business ran me and my life – not the other way around (Sound familiar..?). I was stressed, overwhelmed, tired and barely keeping up. My health was suffering and so were my relationships. I finally hit rock bottom in the hospital with threatening news. I had run my body & my life into the ground while chasing success. It was then that I realized a major change had to happen.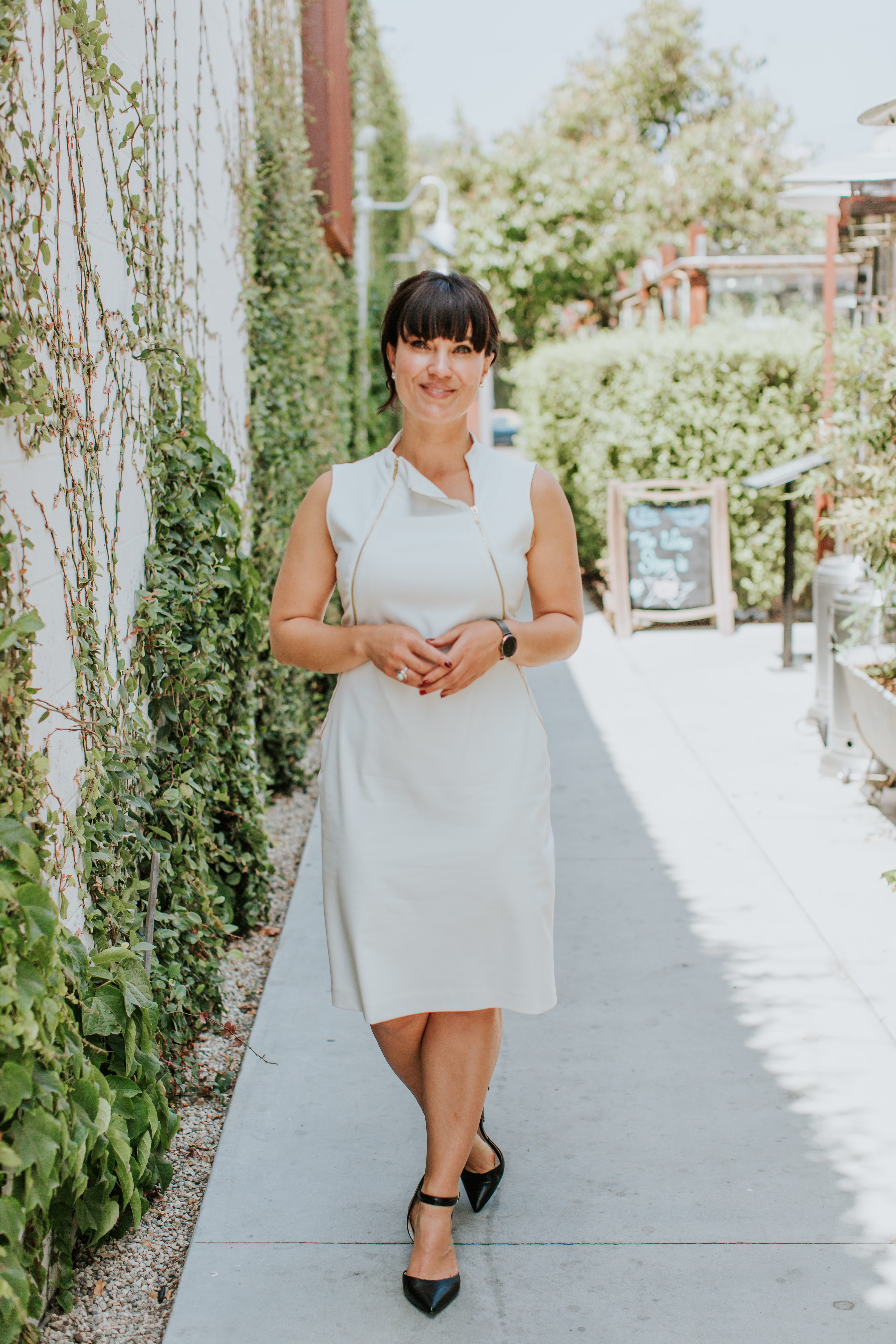 It is all about building a timeless foundation that can withstand the test of time & trends  that is both on purposeful & profitable- so you can build a business that is sustainable, powerful & impactful.
No longer having to choose between passion, purpose or profits- my Timeless Profit Pillar Method teaches how to go beyond being a brand to being iconic legends that leave massive impact with profits.
Work with Chrystal to turn your purpose & passion into profitable reality with a clarified plan and strategy.
Build your business with brand position, company culture, scaling revenues, and aligned purpose into a profitable, sustainable business that makes our world a better place!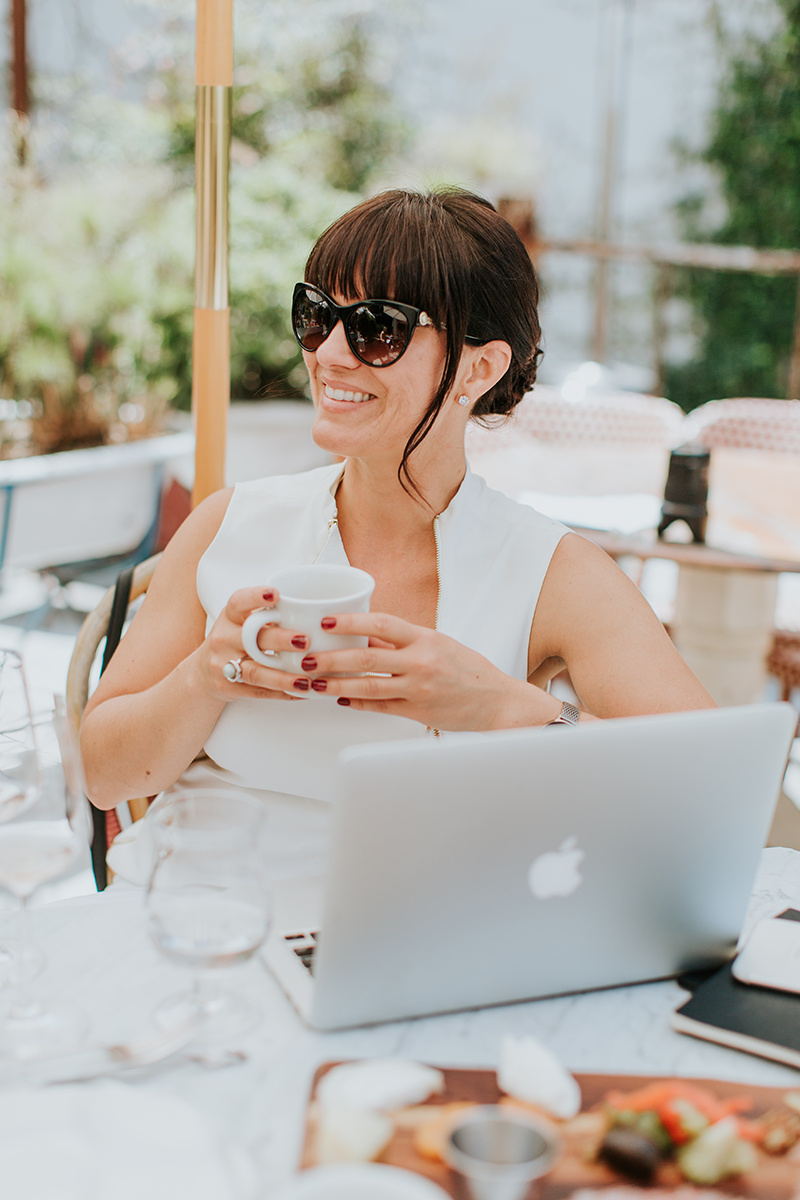 Chrystal is an equal mix of
business growth strategist, brand positioner and sales coach.
She helps 6+7 figure business owners infuse social consciousness and purpose into the culture of their company without compromising their profitability. 

Her high-level consultancy will help you
weave brand position, purpose, authenticity, and impact into every aspect of your company culture while helping you grow sales and scale what's working. 
With over 19 years of building internationally awarded businesses, she provides insightful & intuitive strategies to develop a brand that is unique and scalable and create a tribal following.  

A seasoned entrepreneur, Chrystal has owned and operated multiple wineries with incredible success in the industries of  luxury food, wine, hospitality, high end products and marketing technology .

Her work focuses on brand strategy & alignment,  leadership awareness, improved team dynamics, quality client acquisition & increase in profits.

If you are ready to build a culture that is both conscious and profitable
Brands I work with are featured in: 
WHO I HONOR & TRAINED WITH: 
I have been in the industry training for 20 years and it has always been male driven - I felt it was time to sell my businesses and start my own path of helping other businesses owners (not many women are leading the industry with combining soul + strategy) 
Chris Hogan -Thought leader in leadership, team building & millionaire mindset

Donald Miller - Thought leader on Story Brand, brand messaging

Dave Ramsey - Profitable Business with Passion

Dr Ichak Adizes - Business Lifecycle , corporate change management, business planning

John Maxwell - Intentional business & leadership



Gary V

Tony Robbin

Seth Godin

Ryan Deis

Patrick Lencioni 

Cynthia Davis 

Grace Lever

Russ Ruffino