How Hospitality Businesses can Survive the Shifting Marketplace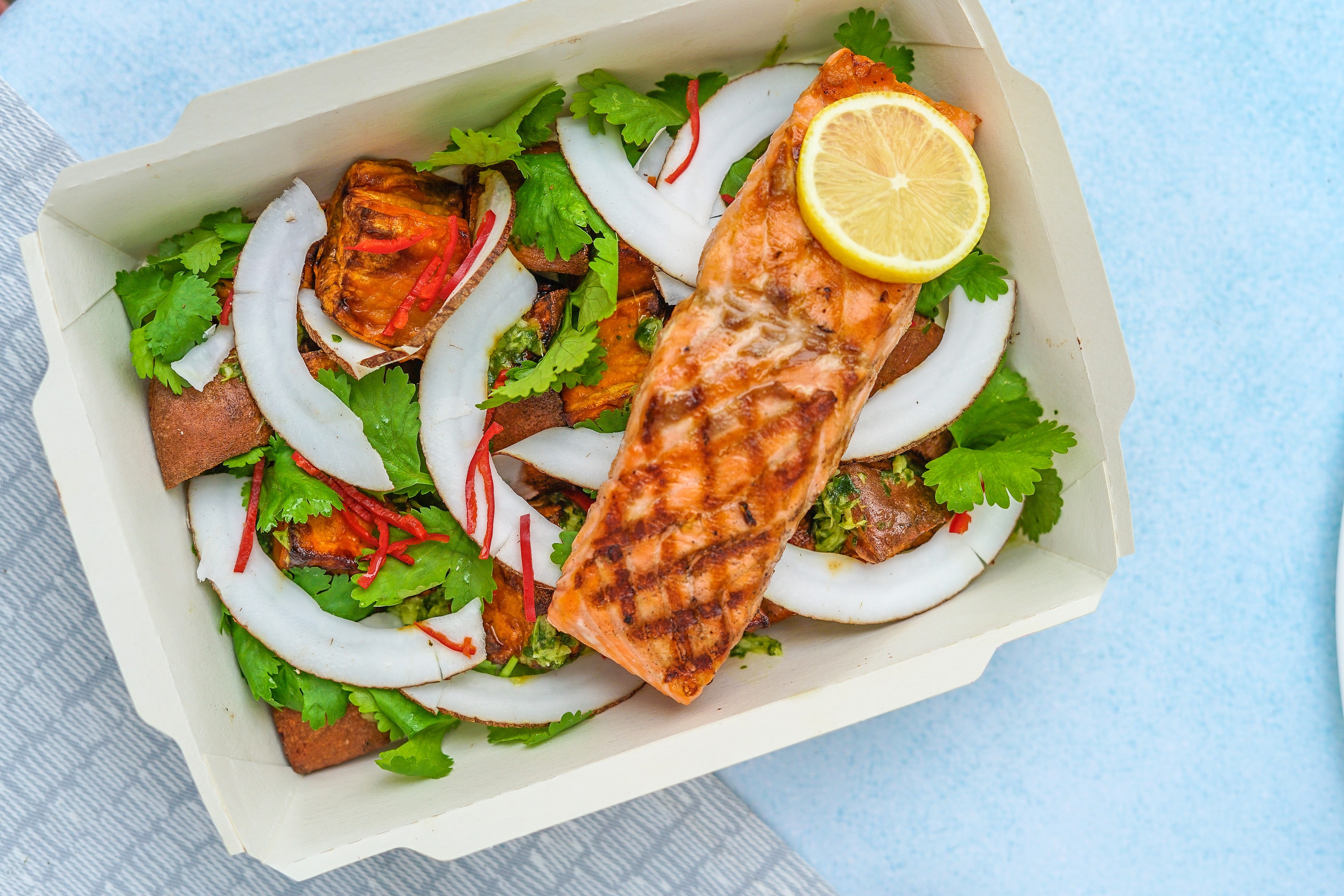 The entire hospitality, restaurant, and winery and bar business have been completely upheaved overnight. My heart goes out to all these sweet souls that are forced to suddenly close their businesses and make changes that are unprecedented, unknown and scary.
Here are a few things that you can do to help know what is necessary to grow your business online in these chaotic times.
1. Think of what people want. They may not want a full takeout meal from a restaurant. They want how they can connect more. Are there foods that you can prep such as soups, or mirepoix, or chopped vegetables, or home prep meals where they can finish the food at home, and you can sell things that are prepped for them, a meal plan for them? Also, create a menu of family meals.
When it comes to what to sell, look at what you can make that is going to also be longer-lasting such as stocks and broths. Bone broths are something that I'm asking my local chefs to make. Frozen meatballs, meatloaves, things that people can use and store, and a version of those items
2. It is not an easy decision, right now, who to keep, who to let go, but the reality is you may not be able to keep complete payroll in these uncertain times. But maybe you can look at how to shift jobs. If you're taking your business mostly online, are there things that the staff can do to help you bring income posting on social media, email blasts, phone calls? What else could they be doing for you? Delivering food. There are other roles you might be able to transition them to.
3. If you don't have the means to keep everybody in your staff, please wish love on them and let them apply for disaster relief immediately. Give them that option so that they no longer feel in the void.
Next, where and how to be growing your business online. Do weekly live happy hours on your Facebook. Create a sense of community, which is what people love in the hospitality industry. C
Create a Facebook page and invite everybody to it. Create a Facebook group, if you like. Let people know your email list, your Instagram and Facebook where you will be creating a community. Facebook allows you to teach them behind-the-scenes of the restaurant, teach them, even create cooking classes, teach them how to chop vegetables. Maybe there's a way that you also can teach a children's cooking class.
You may prefer to do webinars on Zoom. You can get a free Zoom account and have Zoom calls for up to 45 minutes.
As wine makers and a winery owner, I also look at this as an opportunity for customers to learn more about the wine makers, more about the wine scene. Take them on a tour of the cellar on Facebook Live.
Start taking all of the wines and breaking them down, and doing happy hours, and wine tastings, teaching them about the varietals. Set a schedule and find somebody on your staff that can help you do the live streaming that can help you post what it is you need to be posting, that can keep people engaged.
Also, wineries and restaurants can collaborate, become a drop-off place for dinners to be picked up, buying a bottle of wine.
The next thing to think about is where and how to grow your voice online. Many of my restaurant owners are saying, "I'm doing this, I'm doing that," yet I have not seen one thing they've posted. So, here are three things you can do to post.
Post in the Nextdoor apps. Make sure that everybody in these neighborhoods knows what you're offering as far as online classes, pick-up, delivery, any type of information you have.

Old-fashioned flyers. Consider printing out something, that you're doing and have someone in your staff bring them around the neighborhoods that you're closest to. We are going to be more geocentric in our moves in the next coming weeks, so it's important that people in the neighborhood know what's going on.
Post on Facebook, LinkedIn and Instagram. Make sure people know where to find you, and where to connect with you.
 Lastly, I urge all Chamber of Commerce to step up in this time of need of our society of hospitality to start creating forums and communicating all the different ways that wineries and restaurants are serving their communities by also, emailing and sending out postcards or flyers to let people know.
If you need a session on what to sell, where to post, or what to do, please book a free call with me. I'm here to help.