Need a boost in your profits & productivity?
Use the Brand Legacy Daily Planner as your new secret to success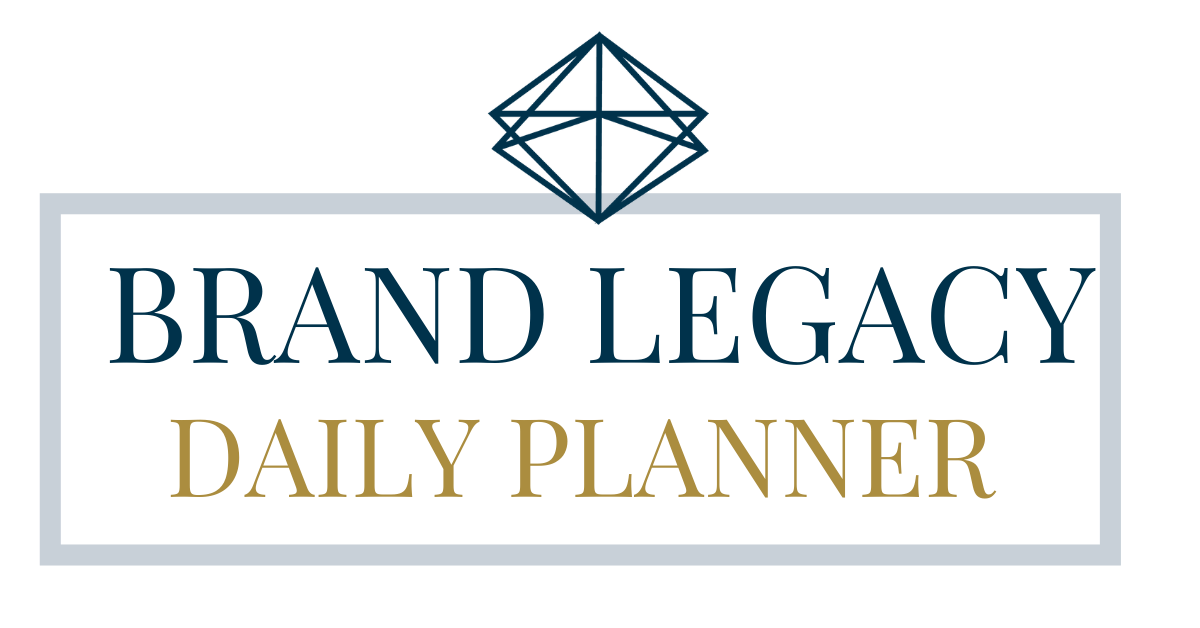 Want to know the secrets to the top performing leaders and business owners? They plan their goals and their days. 
Grab my "Brand Legacy" daily planner to increase profits & productivity today!
With this planners you'll discover:
How to outline your vision

How to micro-chunk your day to be more effective 

The way to outline your actions to build the success

We all have the same amount of time everyday. Make sure you plan yours to follow your vision and your purpose. 

This free guide will be instantly sent to the email address you submit above!