To get the support you need to turn your business into a timeless brand that...creates a TRIPLE Bottom Line: Massive Impact, Magnetic Influence & High Income
Imagine...
Making a difference in the world while you created your wealth.
Authentically aligns profits and purpose
Enriches both people and the planet
Forgoes expensive marketing trends for effective, purposeful practices
Grows impact and income at the same time

My Areas of Expertises Are:
Brand Discovery & Brand Culture
Going deep to uncover who you really are as a brand, so you can build a long-lasting legacy
Powerful Brand Strategy 
Teaching you how to bring soul and strategy together in order to create a perfect balance in your business
Scale your sales
Integrating purpose and passion into your strategic growth plan for maximum profit driven results.
High Impact Leadership
Showing you how to leverage your superpowers in order to become a true leader.
Marketing with Meaning
Tapping into a message that will set you apart from everyone else in your industry and make you absolutely untouchable.
Gain Competitive Edge & Brand Positioning
Implementing a highly effective strategy so you can continue to scale without losing your soul in the process.
""Chrystal has infectious energy and amazing insight on business. Her program helped me leverage new revenue streams and ideas for my business. The WHY piece was huge for me. She truly is dynamic, professional and results oriented. A true breakthrough! My business is thriving, full and I have discovered a new level of profit & success after doing an intensive with Chrystal.""

KYM LUCK

OWNER & FOUNDER - VAIL STABLES

""Chrystal is a natural in how she teaches business & success in life. Work with her coaching is invaluable to me. She has lead to me levels of success in a sustainable way. I am on a path that I only dreamed of and helped me get there. She is simply amazing.""

ALEJANDRO MEDINA

MANAGER, LOQUITA HOSPITALITY

A business growth strategist who helps 6+7 figure business owners infuse social consciousness and purpose into the culture of their company, without compromising their profitability.
I've helped multi-million dollar businesses scale with purpose and Michelin Star rated brands stand out with excellence in their market.
Book a call with my Business Success Manager to learn more about how I can help you make 2020 the year that your business finally aligns with your dreams.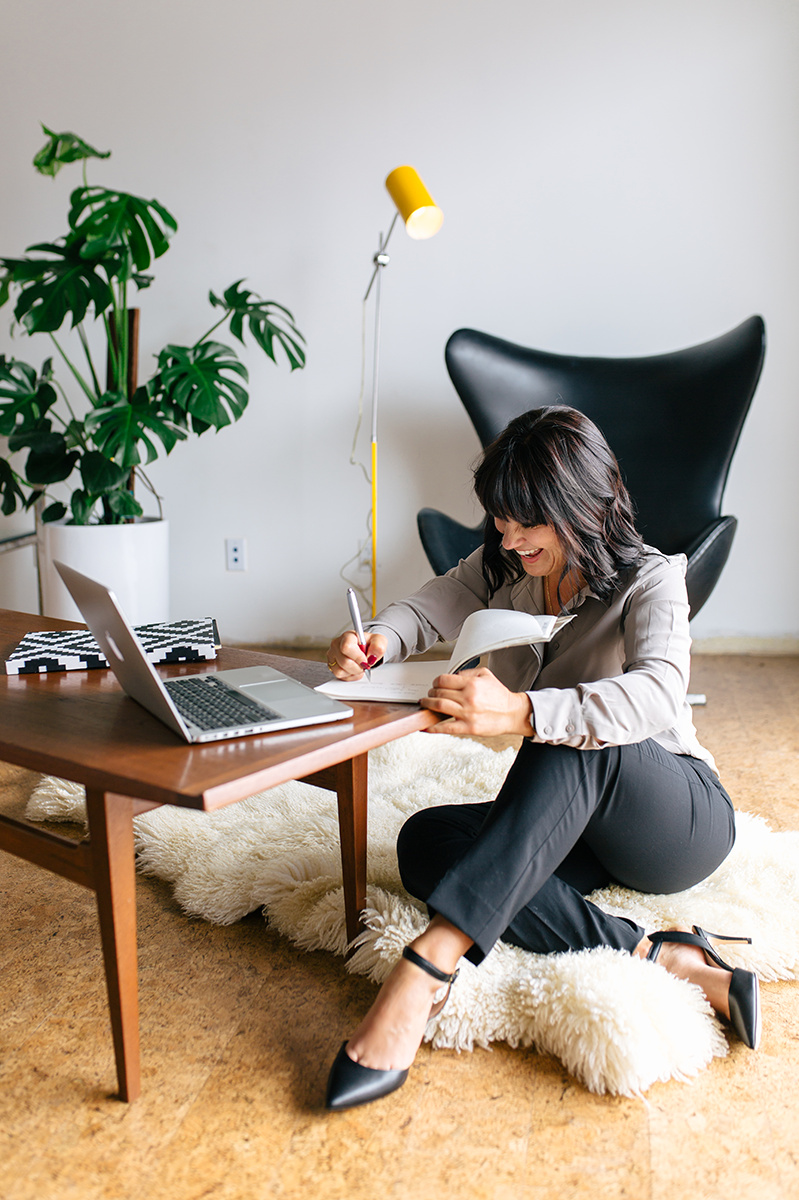 Brands I work with are featured in: 

Profitability and Purpose in business are not mutually exclusive.
You can create a meaningful impact while continuing to scale and profit exponentially. 

In fact, a thriving business can be the catalyst for change in both the marketplace and the world.
You simply need to align your strategy, build your culture, and allow the soul of your company to fully come alive.
...That's what I'm about!

Single Brand Clarifying & Breakthrough Strategy
Audit & Call

Intro questionnaire 

Deep dive zoom call (60-90minutes) into your brand & Business , identify what is not working, define your business goals in the next 6- 12 months and we will create a plan that clarifies the key elements you need to immediately implement to see change & Success 

Written plan follow up
In-House Team Training Days
Feel stuck on what will make the difference for your business? Need a set of fresh eyes to give an outside perspective ?
This strategic partner days will make meetings more powerful, productive & energizing 
Bring Chrystal in to guide the meeting to define what is holding you back, identify the key elements to be focusing & prioritizing in order to scale. 
Deep Dive Call w/ key decision makers 

Either Half Day up to 1 1/2 day or Strategic Partner Planning Days 

Follow up Presentation with written recap & another 30-45 day follow up call to ensure successful implementation w/ team
3, 6, 12 Month Consultancy
All the above but in a much more integrated way

Serious business leader who wants change in business, team, overall mindset

Deep Dive Call / Meeting

90 days

= Outline of Full Brand Strategy Guide = Written Playbook that you will implement and use for all sales & marketing 

6 Month

= Brand Strategy + Team training (4 calls w/their  team)

12 month

= Brand Strategy + Quarterly strategy days to help maximize the profits
Other Ways to Work With Me: 
 Book a complementary consultation with our
Business Success Manager 


Business owners no longer have to choose between passion, purpose or profits. My Timeless Profit Pillar Method teaches industry leaders how to go beyond the bottom line to build an iconic legacy that leaves a lasting impact while increasing profits.
PASSION
 Brand the core reason your business exists and learn how to leverage it

PURPOSE
 Identifying what you really solve in the marketplace
PEOPLE
enrich the lives of your customers and team members
PROFIT PYRAMID
 Go to market strategy that will scale your sales in a streamlined way
Why should you Trust me?
After 20 years as an international entrepreneur- I do not just teach this stuff- I I actually do it.
I use this EXACT system for myself and my clients to increase their profitability in alignment with their purpose & passion. 
I am NOT just repeating some branding idea or marketing formula that is being taught by the latest "guru" or online media company. 
I'm not JUST a business coach who has some online certificate (And definitely not one of those intangible inception coaches who says they know marketing and branding and that they can give you instant results - and leaves you asking "on what exactly? And how long will the success last?" I wonder the same thing).
But I am a marketing pro, culture creator, leader and visibility consultant, strategist,  agency owner and a 20+ year entrepreneur myself.
I help you build the core of your business so it is fully aligned with YOU, helping you grow your business on purpose , with meaning.  Creating a simple & sustainable plan that gets you excited to get out of bed.
I GET IT. (Why, yes... I am the rare diamond you've been looking for.)
I've helped businesses make incredible shifts in their teams, income, profits, visibility and more. I work with clients who are in the start-up phase all the way up to those who have been in business for over 20 years and are ready for the next level of success. 
I've worked with clients in dozens of different markets, from Luxury Wine Brands to Tech Start Ups to Italian Furniture companies. 
The more you are able to incorporate your perfect mix of strategy and soul, the more you'll be able to connect with your mission and stand out in your market. That's what I am here to help you do!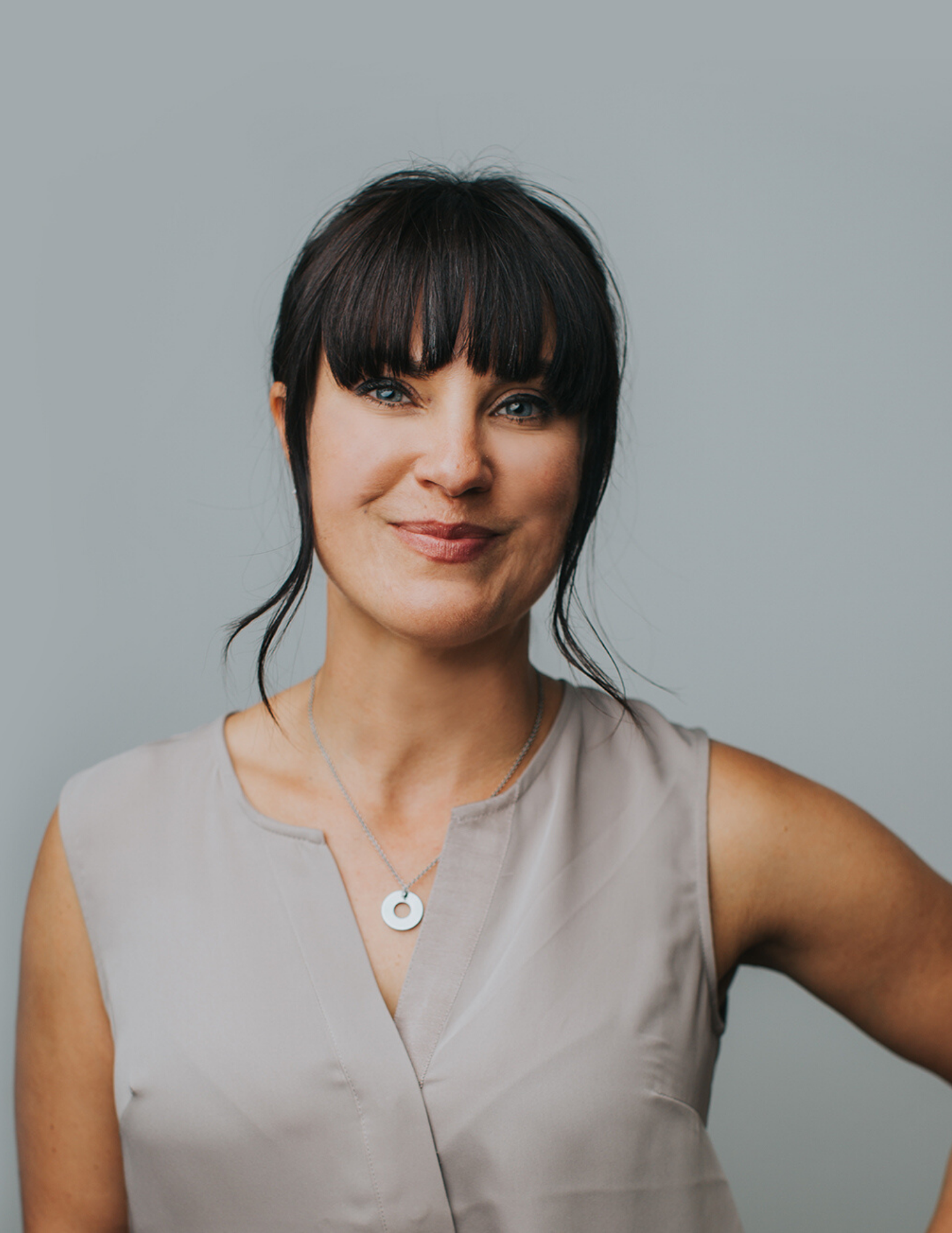 "I increased my sales 64%!

Chrystal helped us ignite the soul of our company in a clear and passionate way. Her ability to reach out and engage our staff in the process was remarkable. Since working with her, we have brand clarity, created new partnerships, scaled marketing, and increased sales. I definitely would recommend her to any business that is flatlined, stuck, or wanting to scale. "
Viggo
CEO- Interra Designs
"Both Motivating & Inspiring

Working with Chrystal has been both motivating and inspiring. She helped me understand my strengths in my business and use those to my advantage. For example, I always struggled with with sales, but Chrystal worked with me to lay out a plan for every step of the process and I grew my sales as well as new ways to think about making these seem much less overwhelming. I'm a more confident entrepreneur after her coaching and feel so much more grounded!"
Caleigh H.
Founder - Love Roho
"To get real Success!

Chrystal has the ability to nail down and help you refine the purpose of your business and bridge that to bring impact and value to your customers . She is foundational as we grow our business. We choose to work with her to get real success & grow our market."
Kaylah R.
Founder - Tulip
"Working with Chrystal has literally felt Heaven Sent. Chrystal's understanding of the life cycles and needs of a business and creative strengths are solid but her ability to understand the heart and soul of a business and the People who make it tick, is unparalleled. She makes getting to know the personalities that built the business, an equal if not greater priority, to understanding the core principles and products or services provided, and is very astute at weeding out issues that are blocking more success. ""
Spryte
Founder - Legacy TV Productions, Awaken Giants TV Series