Blog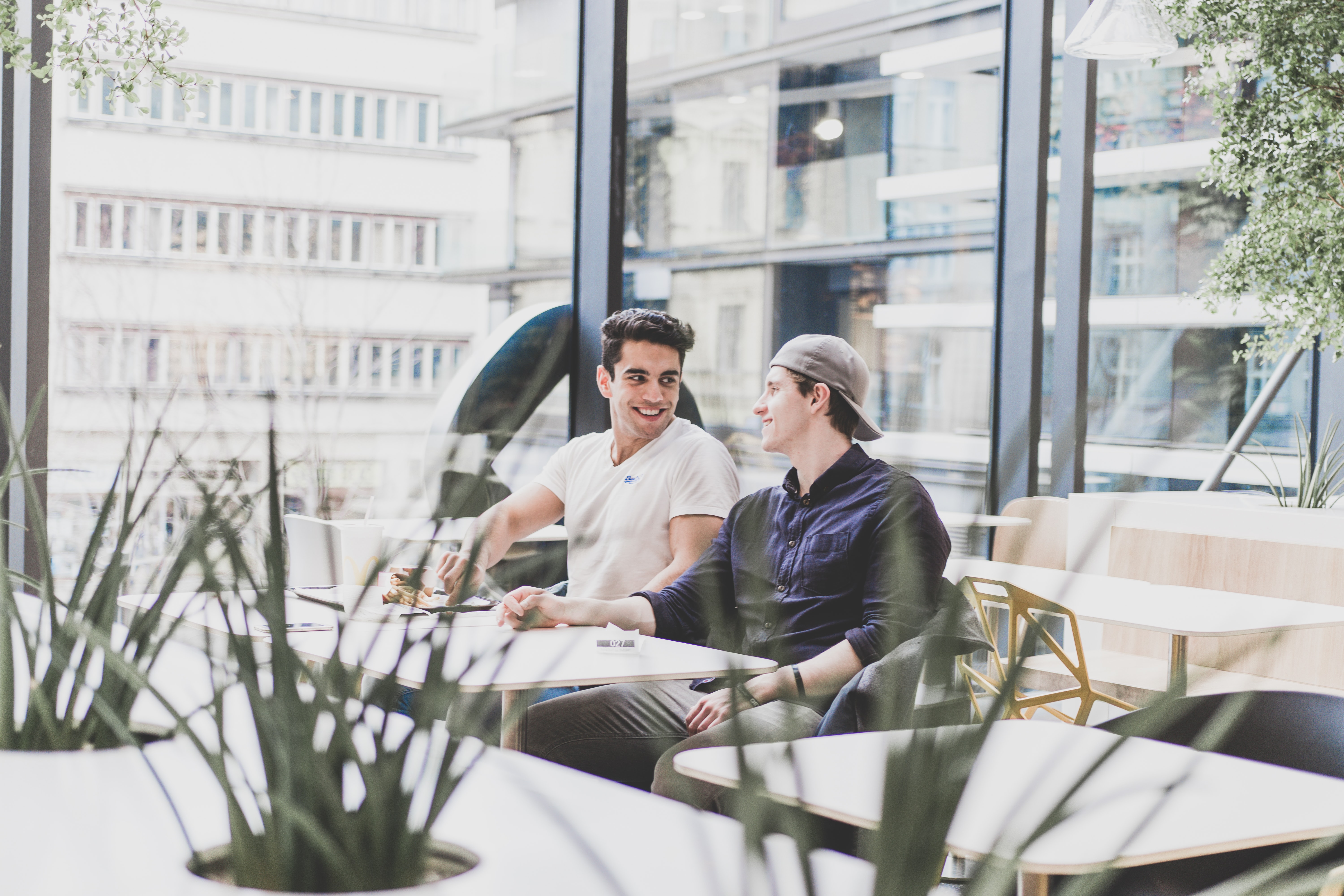 Are you noticing how differences of opinion are tearing our society apart?
Taking sides, arguing about the "right" way, calling names if someone doesn't agree... all of these reactions are harmful.
Instead, let's practice empathy.
Empathy, by definition, is the ability to understand another person's position. It does not mean you have to adopt their thinking. It does not mean you have to agree with them.
It simply means you make the effort to understand.
My thirteen year old recently...